In a first round playoff game, the Excelsior Springs Tigers started fast and then held on to defeat St. Joe Lafayette Fighting Irish 28 - 24.
Irish head coach, Eric McDowell talked about the problems of facing the Wing T, Veer offense, "At least this year we played another team that ran it, but nobody runs this kind of an offense as good as they do. I always worry about the first drive."
McDowell's worst fears were confirmed as the Tigers had the first three touchdowns of the game. The first score was by quarterback Brandon Gluhm. Gluhm faked the dive and kept the ball for a 30-yard run. Gluhm also kicked the P.A.T.'s for the Tigers.
On the Tigers next drive, Gluhm started to his right but pitched to Caleb Mayfield on a counter reverse going the other way and he scored from 46 yards out.
Then with just 2:45 in the half Mayfield scored on a 5-yard run and Gluhm connected with his third kick, and the Tigers went to halftime up 21-0.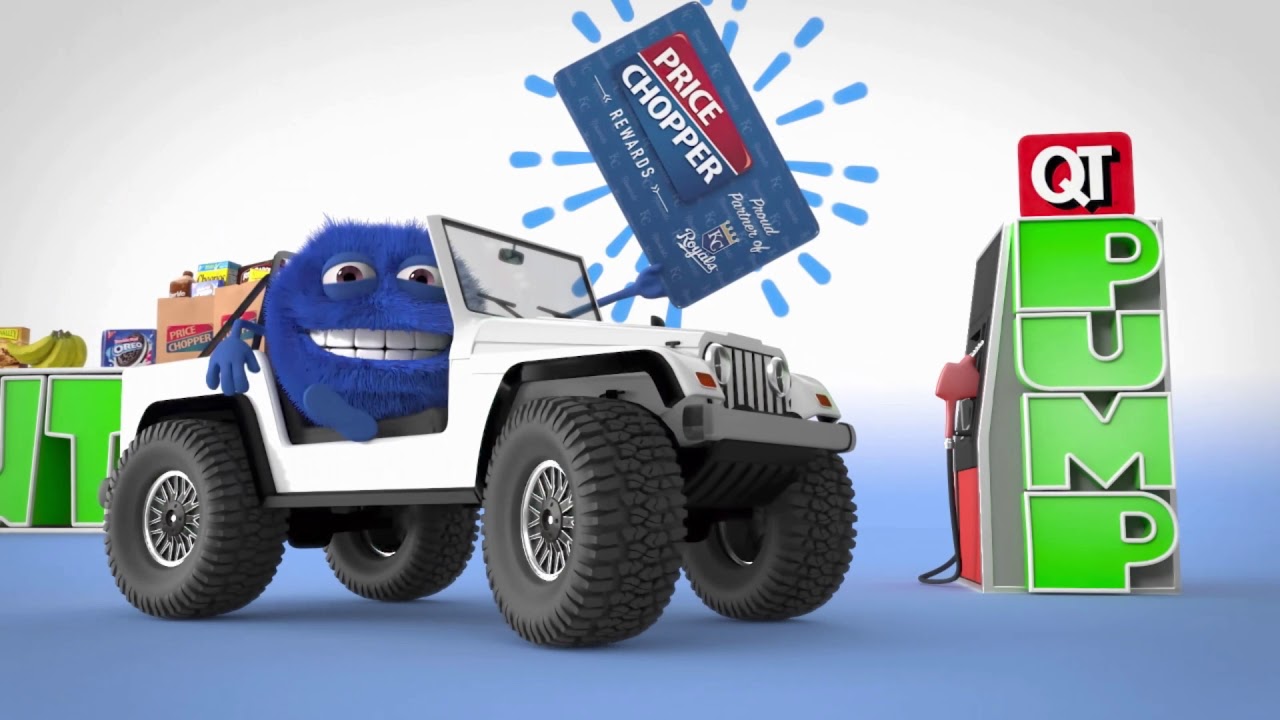 The Irish recovered a fumbled punt return and scored late in the 3rd quarter when Daeton McGuaghy found Derrick May on a 39-yard post pattern. McGaughy also hooked up with Xavier Nichols on the two-point pass, to make the score 21-8.
The Irish forced a turnover on downs and McGaughy scored through the air again, on a 22-yard pass to Gabe Cannon. This time McGaughy, ran the ball for the two-point conversion. This made the score 21 -16.
Gluhm, stretched out the Tigers lead as he scored on a keeper from 16 yards out, and with his kick the score was 28 - 16.
McGaughy refused to give up and with 1:10 left in the game he found Cannon again in the front corner of the end zone. McGaughy took a shotgun snap and powered his way in for another 2 point run, making it a four point game. However when the Irish could not recover the on-sides kickoff, the game was over.
After the game Gluhm spoke about his offense, "This offense has changed Excelsior Springs football. It's an amazing offense and I'm glad to be a part of it."
Tiger's head coach Mark Faubion, talked about the confidence in his quarterback, "He has the ability to change the play at the line. He has three options, he can go opposite, he can look to see where we have a number advantage, or he can go to the pass, at any time."
The Irish finish their season with a record of 6 - 5. The Tigers improve their record to 7-3, and will face Lincoln Prep next week in round 2 of the playoffs.