Photo Credit: Dion Clisso/PrepsKC
While Missouri hit the field last week Kansas took its turn Monday. Fall practice opened for teams all across the state as the first night of games is less than three weeks away.
As is the tradition PrepsKC heads to the defending champs on each side of the state line and this year it was a clean sweep for the Metro as the three biggest classes were won by Kansas City Teams.
We stopped by 6A champ Blue Valley Northwest, three-time defending 5A champ Mill Valley and St. James Academy where the Thunder are coming off their second straight championship.
Here are sights and sounds from the first day in Kansas.
Blue Valley Northwest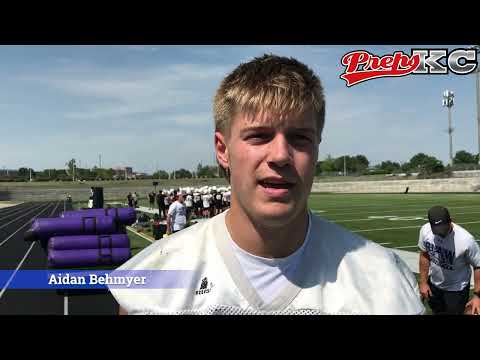 Mill Valley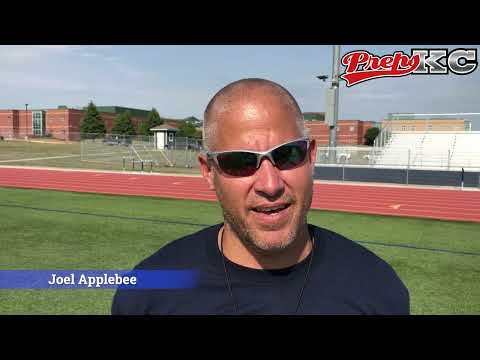 St. James Academy