Blue Valley Southwest took its share of lumps during the course of the regular season. But the Timberwolves dished out the punishment in the opening round of the Kansas Class 5A state playoffs.
The last-place team in the ultra-competitive Eastern Kansas League traveled to Wyandotte County and whipped the Washington Wildcats, the champions of the KC Atchison League, 31-6 on Friday night.
"The great teams that we've played all year long have prepared us to carry us now in the playoffs now," said BVSW Head Coach Anthony Orrick. "We felt like our record (1-7) wasn't really a justification of the type of team that we are. So we just kept preaching to them to keep working hard. Keep coming out each and every day and it would eventually pay off."
The T-Wolves, who hadn't won a game in five weeks, started the postseason with a touchdown on the game-opening drive. Quarterback Tanner Curry tossed a 6-yard scoring pass to Drew Jennings.
In the second quarter, Jake Laurie intercepted Washington's Cory Macon, and the T-Wolves had the ball at the Wildcats' 20-yard line. On the next play, Curry connected with Tommy Zimmerman for a tackle-breaking touchdown catch and run and a 14-0 lead.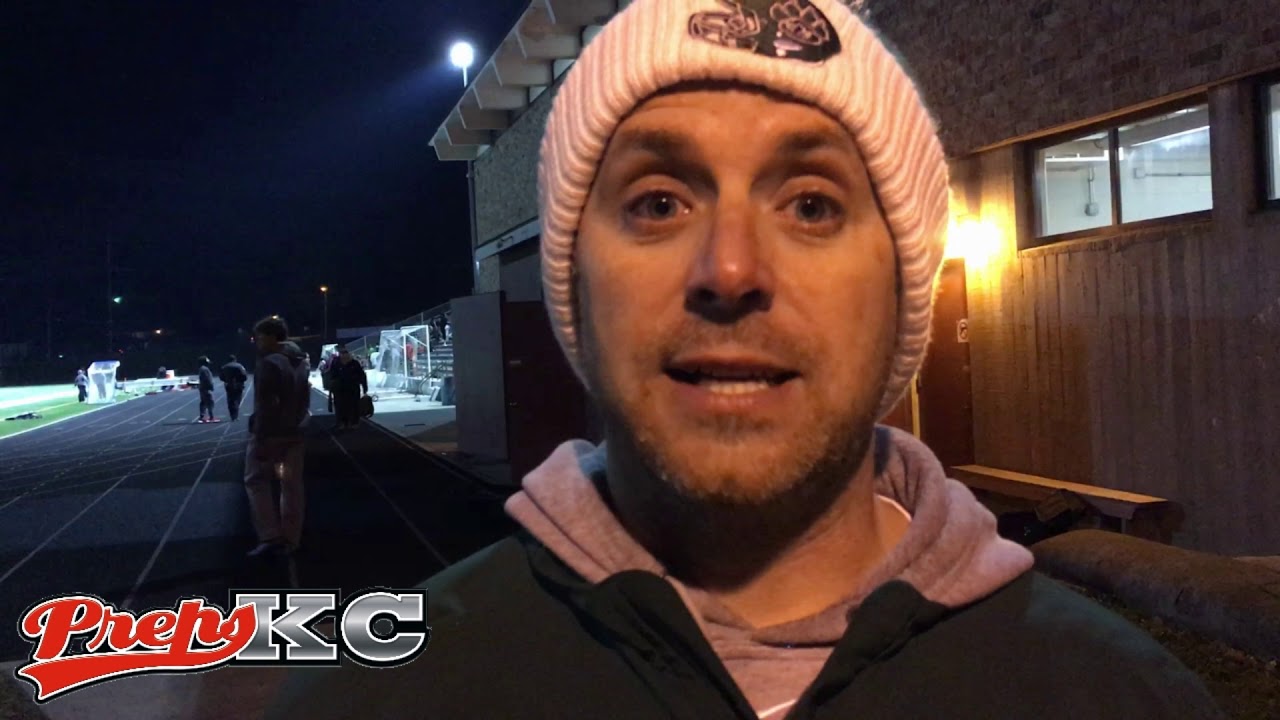 Then Yan Keuwo recovered a muffed punt, setting up the T-Wolves' on the Washington 33-yard line. Jennings capped the short-scoring drive with a 4-yard touchdown run.
Another big defensive play set up a short field for BVSW. Zimmerman sacked Macon on a third-and-long, forcing the Wildcats to punt from just outside their own endzone. Zimmerman was credited with 5-and-a-half tackles, including a pair of sacks and three tackles for loss.
The T-Wolves went up 28-0 at halftime on Jenning's third touchdown of the night. The senior running back carried the ball 21 times for 107 yards.
"That's something we've focused on the last two or three weeks is getting better at running the football,"said Orrick.
The only points the T-Wolves scored after the half came on a 35-yard field goal by Dominik Stadlman.
It was a difficult night for the Wildcats (6-3), who were aiming for the program's first-ever playoff victory. Their lone touchdown came in the fourth quarter when Macon, running to his left towards the sideline, threw an 18-yard pass to Tywan Muturi. The extra point was blocked.
The T-Wolves' season will continue with a regional round match-up at Schlagle next Friday night.
"I think we've got a tight knit group of kids that have played a lot of football together. Hard-nosed, physical defensive kids," said Orrick. "Offensively, we can throw the ball around a little bit. So going into this next round hopefully we can build off of those things that we did tonight and carry us into the next game."