Photo Credit: Nick Smith/PrepsKC
It was senior night as Sumner Academy hosted Schlagle Friday, Oct.11. After a close first half the Stallions pulled away and won comfortably 44-20.
Schlagle's senior running back Jaylin Richardson was the star of the game, but it was quarterback Josh Becton who opened the scoring on the Stalions' first possession with a 48-yard run on fourth down.
After stopping Schlagle on their next drive, Sumner marched straight down the field. The drive looked like it might stall on the 8-yard-line when Dominic Lee found Kyun Jackson on a fourth down slant to cut the deficit to two early in the second half.
Three minutes later Richardson would strike again. This time from eight yards out, and Schlagle was up 14-6.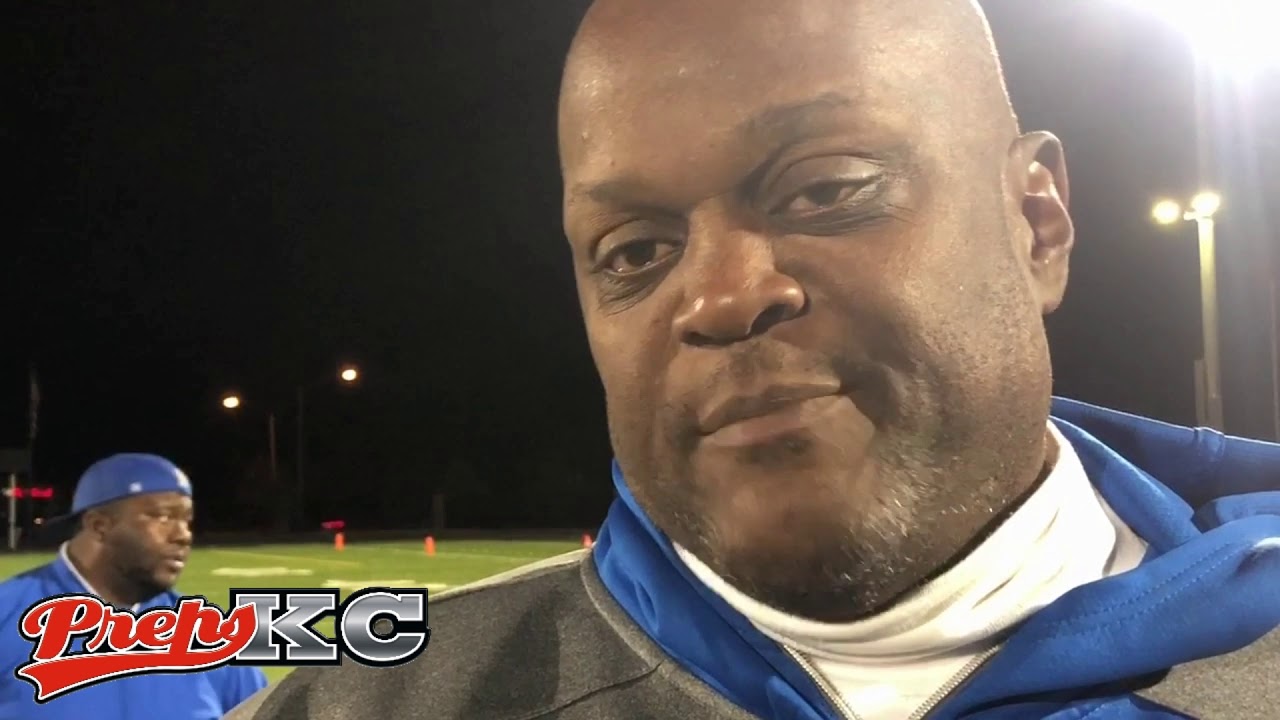 With only seven seconds left in the first half the Stallions found themselves 28 yards from the end zone. Josh Becton set up the perfect screen pass for Richardson. The senior did the rest. Juking multiple defenders before running into the locker room untouched giving Schlagle a 20-6 halftime lead.
In the third quarter, freshman quarterback Kahliek Rainey lofted a pinpoint pass to Exavier Taylor and it looked like the route was on for Schlagle. Richardson would add his third touchdown of the game only a couple minutes later.
It would have been very easy for Sumner to have given up at 36-6. Lee found Jackson for a 25-yard touchdown with four minutes left in the third quarter.
Then early in fourth quarter a one-yard run cut the Stallion lead to 36-20.
That would be as close as things would get, however.
Becton's quarterback sneak from the one-yard-line made the final margin 44-20 with 3:11 left in the game.