Photo Credit: Mike Lavieri/PrepsKC
Gardner-Edgerton scored on its first eight drives Thursday night as it ran away from Shawnee Mission North early in its 54-14 victory.
Every scoring play on the evening went for 20 yards or more with eight of the 10 scores by the teams combined went for more than 40 yards. The Trailblazers opened the scoring with an 86-yard run by TayeZahn Crough.
He added a 49-yard run and a 57-yard catch and run two and three drives later, respectively, to give the Trailblazers a 27-0 lead after the first quarter. He finished with four scores on the night as he added a 32-yard run, the shortest scoring play for Gardner on the night, midway through the second quarter to make it 40-0.
Trailblazers quarterback Teven McKelvey, who ran for a 55-yard touchdown, said the goal coming into the game was to "get better at the little things" such as carrying out the fakes, running back hitting the holes stronger and the defensive backs taking better angles to the ball.
"I believe we accomplished that tonight, but we still have to work," McKelvey said. "Backs who don't get the ball carry out the fakes and backs who lead the hole, they have to block. And then the back who's running the ball has to hit it hard. Lately we've been doing that and getting long runs like tonight.
"It's our line – it's not just one back doing all the work. We work as a team. Now that we're becoming closer and getting that bond, things are starting to click and becoming easier."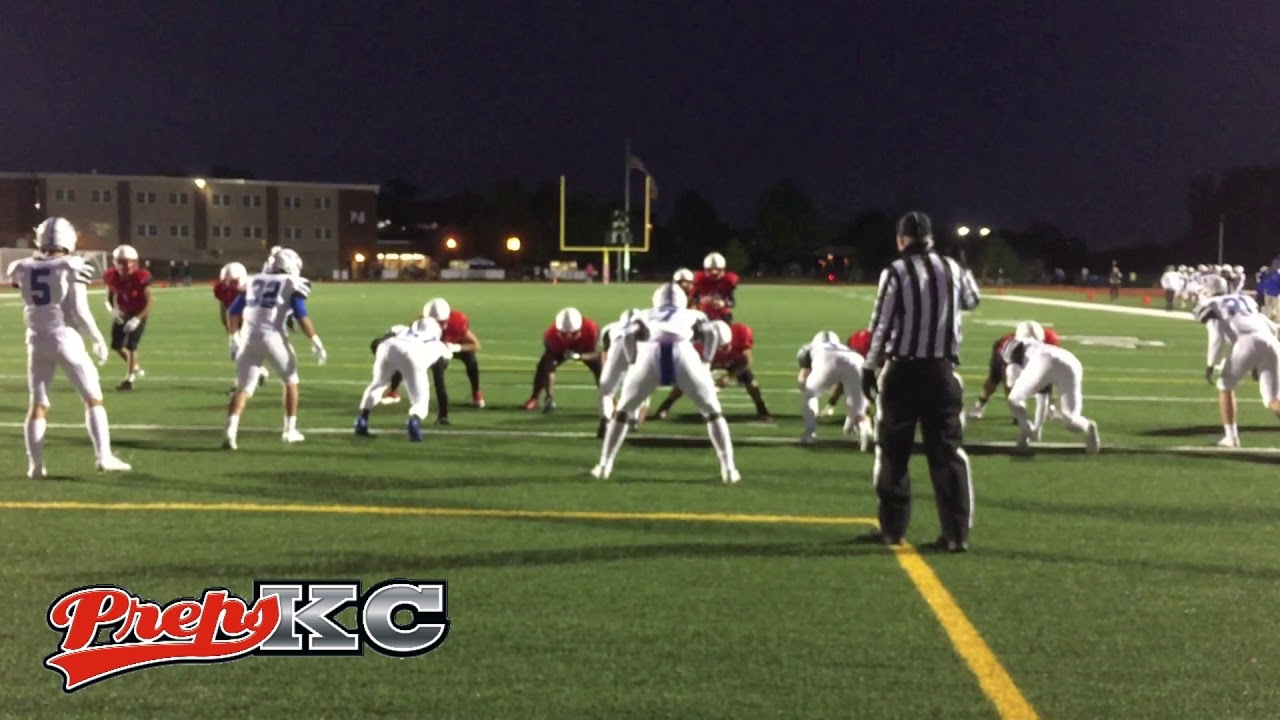 Gardner-Edgerton received scores from Tyler Butash (56-yard run) and Garrett Bergmann (41-and 77-yard runs).
At halftime the coaches from both teams agreed on a running clock for the entire second half.
Midway through the third quarter Shawnee Mission North hit pay dirt with a 65-yard catch and run from Isaiah Beck to Varenzo Henderson. The two would connect in the fourth quarter on a 24-yard pass.
The Indians had an opportunity to strike first on its opening drive of the game as Beck led his team 89 yards down to the one-yard line – a drive that included passes of 22 and 56 yards, but a fumble on first and goal was recovered by Gardner-Edgerton, which set up Crough's initial score.
Gardner-Edgerton hosts Shawnee Mission Northwest next week, which could be a battle of 5-1 teams, while Shawnee Mission North hosts Shawnee Mission West.