Tonganoxie had a game plan to pound the rock in the second half to ensure its game, which was moved up from a 7 p.m. kickoff to 5 p.m. because of impending weather, against Bonner Springs was completed on Friday night.
However, with 10:14 left in the fourth quarter and Tonganoxie leading 40-21, the game was called because of lightning. This came after the teams had an 80-minute halftime because of a lightning delay.
"We were wanting to get it in tonight, both coach [Chad] Eaddy and myself," Tonganoxie coach Al Troyer said. "We got a window and we thought we would attack it instead of trying to come back tomorrow."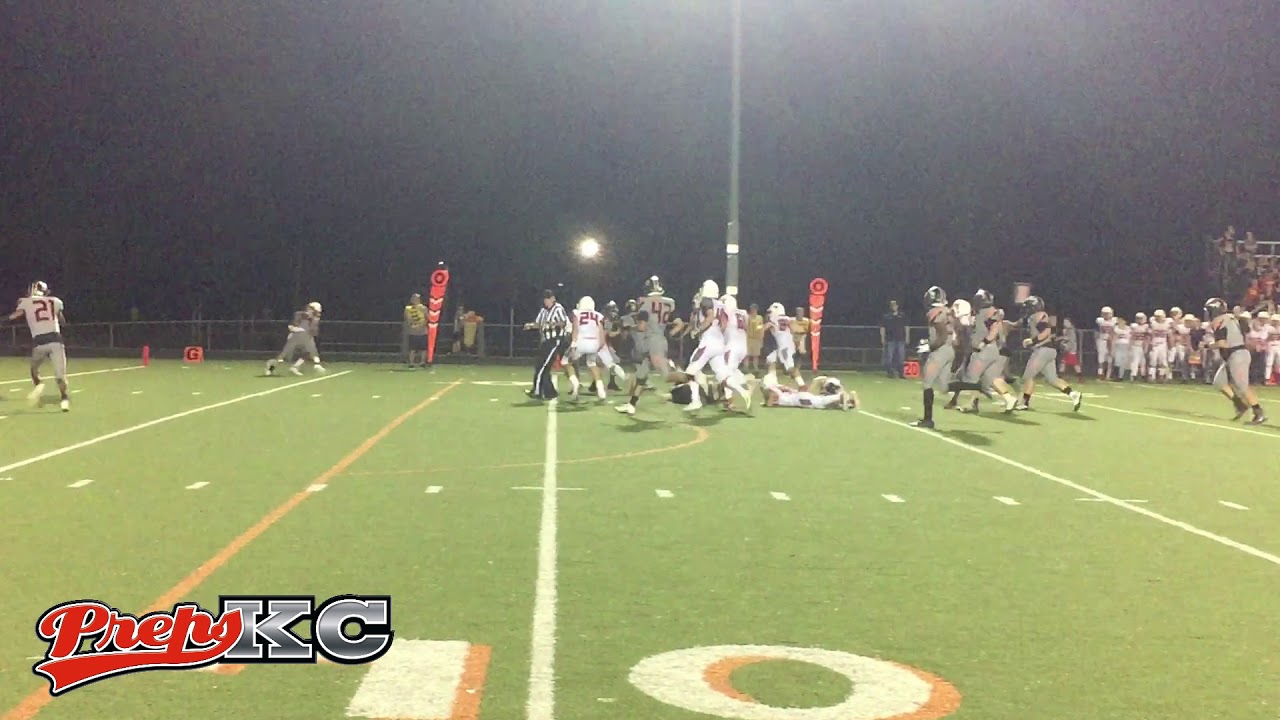 Leading 21-14 at halftime, Bonner Springs came out in the second half not only in a new uniform combo – changing from orange tops and black pants to all gray – but also scored on its opening drive – a 17-yard run by Bryce Krone – to tie the game at 21.
"Bonner did a great job," Troyer said. "They came out on the first drive – tied it up. Our kids stiffened up and started playing."
Tighten up they did as the Chieftains scored 19 unanswered points thanks to the legs of Anthony Fortin, Wesley Perry and Armani Washington. Fortin had a 53-yard scamper to give Tonganoxie the lead for good. Perry and Washington added the insurance with 11- and three-yard runs, respectively.
"We were starting to play well in the second half," Troyer said. "In the third quarter we played real well.
Tonganoxie tries to stay perfect on the road at Piper next week while Bonner Springs heads to Ottawa.