Injuries to athletes happen every day of the week. For young athletes the ability to walk in and see a sports medicine professional during the standard Monday through Friday 9-to-5 hours can be tough on athletes and their parents.
The University of Kansas Health System is trying to meet the needs of athletes by having at walk in clinic on Saturdays at its at I-435 and Nall location in Overland Park. Starting Sept. 12 the clinic will be open Saturday mornings from 8-11 a.m.
It's a first come first serve basis for people who have suffered problems like sprains, strains, concussions, joint injuries and bone fractures. For other injuries such as lacerations, open fractures, chronic pain, wound care, cast problems or back and neck issues the center suggests visiting during regular business hours.
Dr. David Smith from the University of Kansas Health system talks about the benefits of the walk-in clinic for athletes of any age.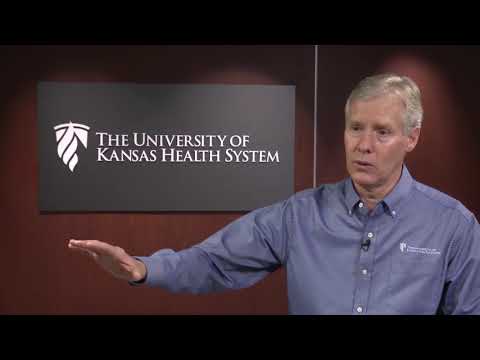 For more information on the walk-in clinic click here.