Lincoln Prep's Week 8 contest against Central was billed as a first-place showdown.
The one-sided affair was anything but that.
Energized by a round of pad thudding in pregame warmup, the Blue Tigers pounded the Blue Eagles from the opening whistle, sending a resounding message with a 75-0 shellacking.
"We were kind of lackadaisical in pregame, so we went 11-on-11 to challenge them physically," Lincoln Prep head coach William Lowe said. "It paid off to start the game."
Taking a cue from its 48-0 Week 7 shutout win on the road against University City of suburban St. Louis, Lincoln Prep was all business on Saturday.
The outcome of the game was evident early. By the second quarter, members of the Lincoln Prep JV were earning varsity minutes.
Central was clearly outmatched. But the Blue Eagles never gave themselves a chance against a team that improved to 8-0 on the season and captured the five-team Interscholastic League title with a 4-0 mark.
First-year Blue Eagles head coach DJ Pittel didn't mince words after the loss. Central, 2-6, 2-2, was stunted by self-inflicted wounds well before kickoff.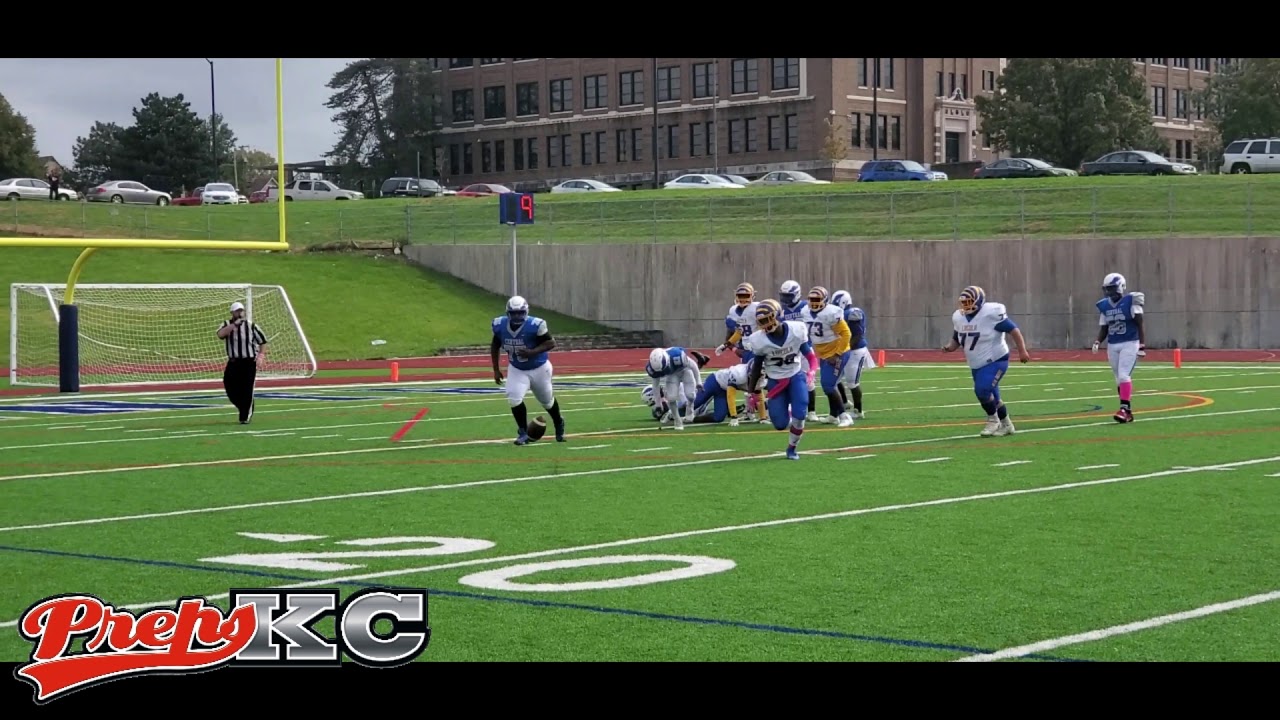 "We had guys that weren't ready to go," Pittel said. "We had guys who were supposed to be here at 8 (a.m.)... who didn't show up to darn near 11 o'clock when we were doing walkthrough, and those are starters.
"We have to learn as a program how to win, and we are not ready to win like we need to be right now."
The league championship is the second in a row for Lincoln Prep, which has higher aspirations this season than beating up on their league brethren.
The Blue Tigers will take on undefeated Summit Christian Academy (8-0) in Week 9 action. The looming matchup will be a big test, but one Lincoln Prep has prepared for.
"We respect all our opponents," said Lincoln Prep linebacker Jermaine Hamilton-Jordan. "We it comes to it we're going to have to dominate."