Gardner Edgerton Head Coach Ryan Cornelsen didn't know what to expect from his Trailblazers Friday night.
"We had a strange week with parent-teacher conferences and practices at weird times. So I was a little nervous about what we'd come out looking like right at the start," said Cornelsen.
Turns out Cornelsen had nothing to worry about.
Austin Oldham returned the opening kickoff 90 yards for a touchdown, and the Trailblazers scored touchdowns on each of their six first half possessions on their way to a 56-14 thumping of Shawnee Mission Northwest. With the victory, the Blazers improved to 6-1 and moved into the top seed in the Class 6A East division season standings.
The fourth-ranked Blazers ran SM Northwest (5-2) out of the stadium. On their first play from scrimmage, quarterback Teven McKelvey took off from midfield and sprinted 50 yards, blowing kisses to the home crowd as he reached the endzone. McKelvey carried the ball seven times for 156 yards and three touchdowns. As a team, the Blazers rushed for 471 yards in less than three quarters.
"We played hard and executed what we were supposed to. They were bringing a lot of guys in the box, and we found a way to pick them all up and make some good reads and did things well offensively," said Cornelsen.
TayeZahn Crough set up the Blazers' next score with a 68-yard run all the way down to the SM Northwest 4-yard line. Jacob Butash carried it in on the next play for a 21-7 lead. Crough finished with three carries for 83 yards. McKelvey scored the next two touchdowns on a 17-yard keeper and an 83-yard dash down the sideline for a 35-7 lead. Fullback Keith Brown finished the next drive with a one-yard push into the endzone.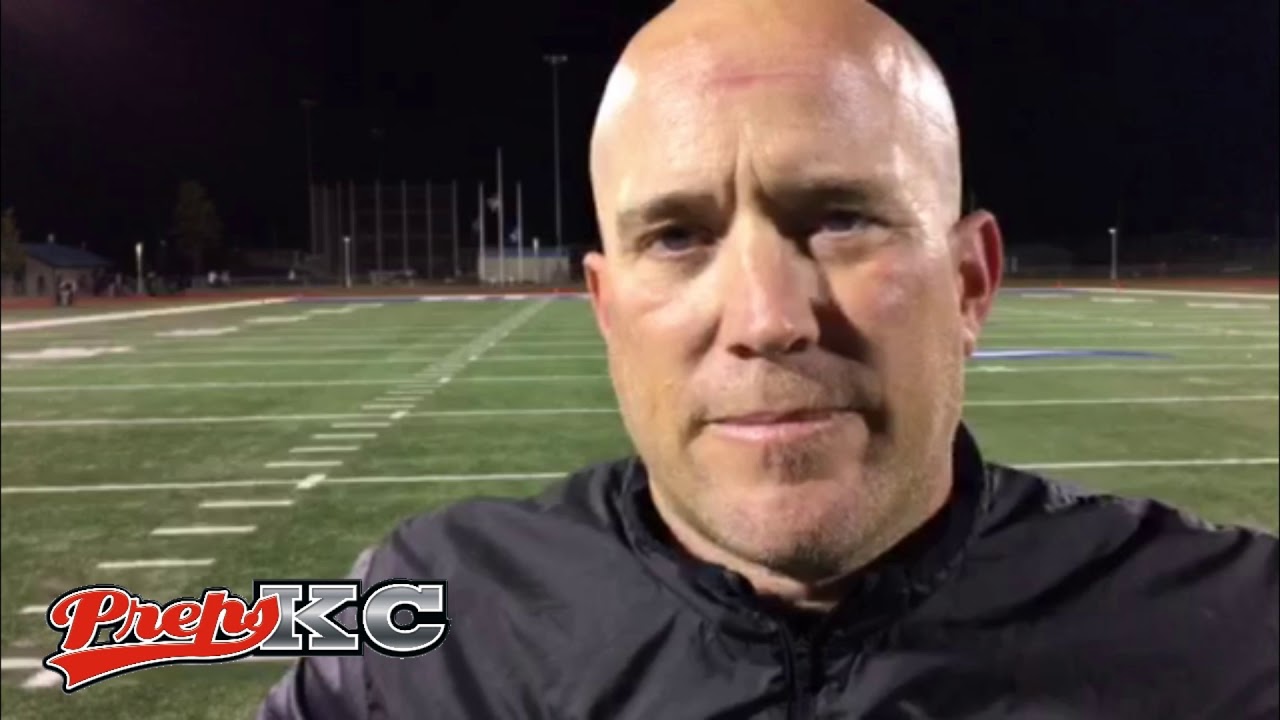 The Blazers completed a dominant first half with a rare pass play. McKelvey handed it off to Tyler Goetzmann, who tossed it back to McKelvey. The quarterback ran 31 yards for his fourth touchdown, and Gardner Edgerton headed to the locker room with a commanding 49-14 lead.
Butash opened the third quarter with a 30-yard touchdown run. He ran it eight time for 97 yards and a pair of touchdowns. The Blazers scored touchdowns the first eight times they possessed the ball. Both teams agreed to let the clock run continuously after Butash's score.
The only thing faster than the running clock was the speed of the Blazers' offensive backfield.
"It's a talented group of backs, and you never know which one we're going with or who will have the hot hand. Tonight it was a little bit of everybody had the hot hand so I'm just excited they were able to make some big plays."
SM Northwest quarterback Ty Black threw a pair of touchdown passes to Ty Lindenman,
Gardner Edgerton closes out the regular season next Friday night at Shawnee Mission West. The Cougars finish with a home game against SM South.